We take care of the entire clearance process, both import, export and other special operations. We assign operational executives to support you in each step of your operation, as well as to provide follow-up on each requirement and/or documentation to be met.
in chain coordination supply of your company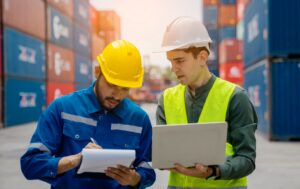 Knowing your project
Designing solutions
Close to you, close to your operations
We are the solution for your business
We offer the best and most professional services, complying in a timely manner with the high expectations of our clients.
We share the most frequent doubts that arise in the logistics process. If you have any other questions, do not hesitate to contact us to resolve it.